8 ways I'm selfish, for me
I have to admit, living in this social media world it's easy to fall into a rut or hit your "I'm over it" wall, which is what I've been feeling lately. Don't get me wrong, I love everything about my job and this lifestyle, cliche as it sounds, it is truly my dream job. Finding a balance is something I've been working on these past few months. I've slowly taken a step back to really evaluate what works, what doesn't, what's worth sharing and what's better experienced in private. Most of you have noticed, I've been MIA on Snapchat and my social game in general. As much as I love having a daily interaction with my readers I've also learned it's time consuming, at times disingenuous and overall distracting from enjoying my everyday life.
I want to be present and I want to be selfish- for me.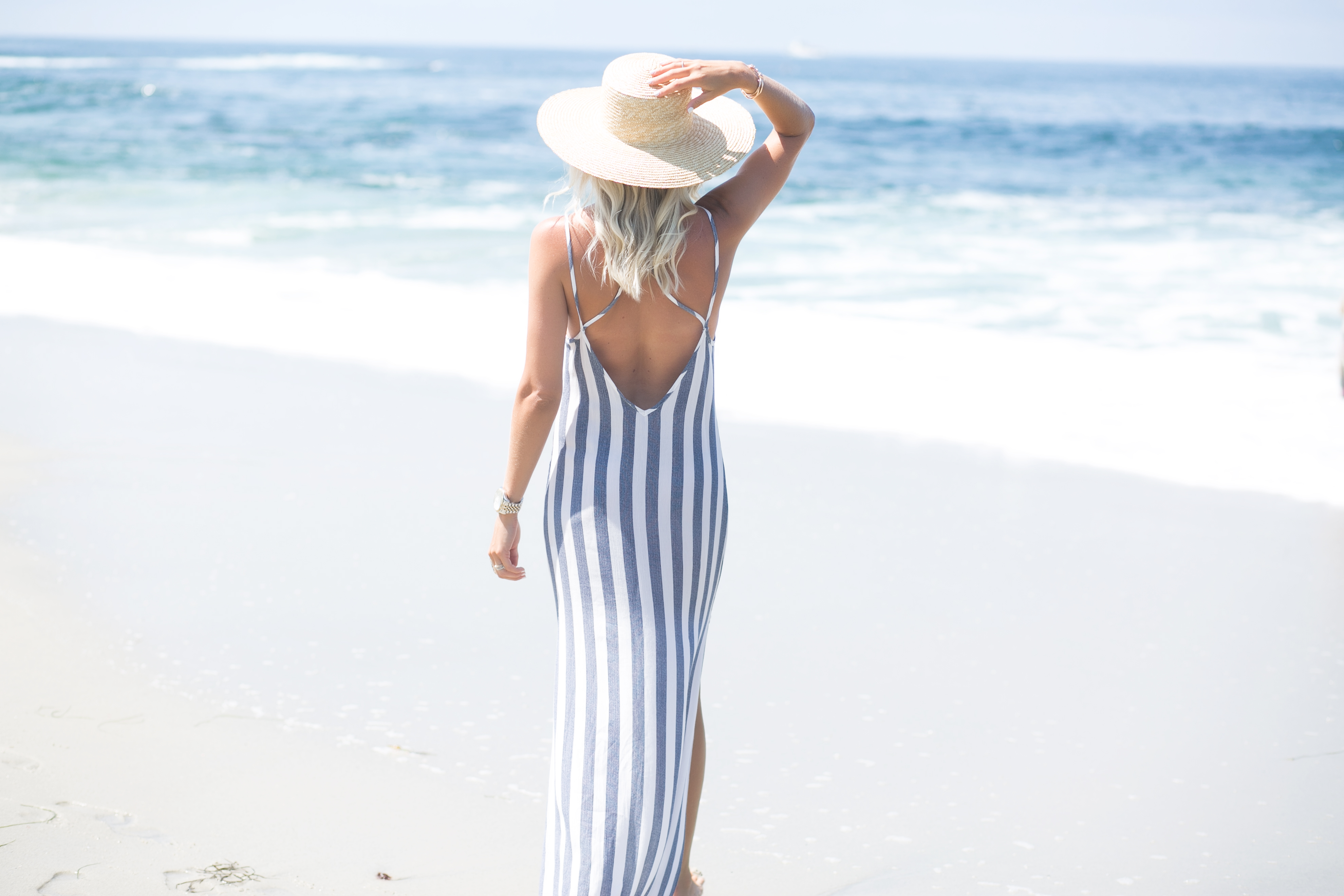 I mean, let's be real, I'm still a hot mess.. I'm just living that reality in real motion and not as much through my iPhone. Maybe I will be back on the train soon but for now, it feels good to create some distance for myself.
I wanted to share a few ways I've decided to be selfish for me, because why the eff not!!
1.
I'm a big believer in doing one thing everyday for yourself
– this doesn't have to be anything big or extravagant but something you choose for yourself. It can be a simple stop to Starbucks to spend that $5 on that yummy coffee you don't really need bc you have coffee at home but you know what, if thats what you want, you should do it for yourself. Or even sitting in your car for an 10 extra mins before you walk into the house from work and listen to a hand full of your favorite songs, by yourself but for yourself. Whatever it is, do it for you, everyday.
2.

Take a Trip

– insert eye roll for most of you here because I know what you are thinking, yea sure easy for you to say being a blogger who has the freedom and the free ride from sponsorships, right?! I totally get it, but the best trip in my world is less about the fancy fluff and fine wine (ok, maybe I like the fine wine) but more of the intent for the escape. Feeling like you had an overwhelming week and you just need to get away, GO! Jump in the car and drive…even if it's the next few towns over. Find something new, unfamiliar, anything to shake off the monotony. I love walking around small towns I've never been to before. Grabbing coffee from the local spot, window shopping, sitting on a bench and just people watching in an unfamiliar place- it's refreshing.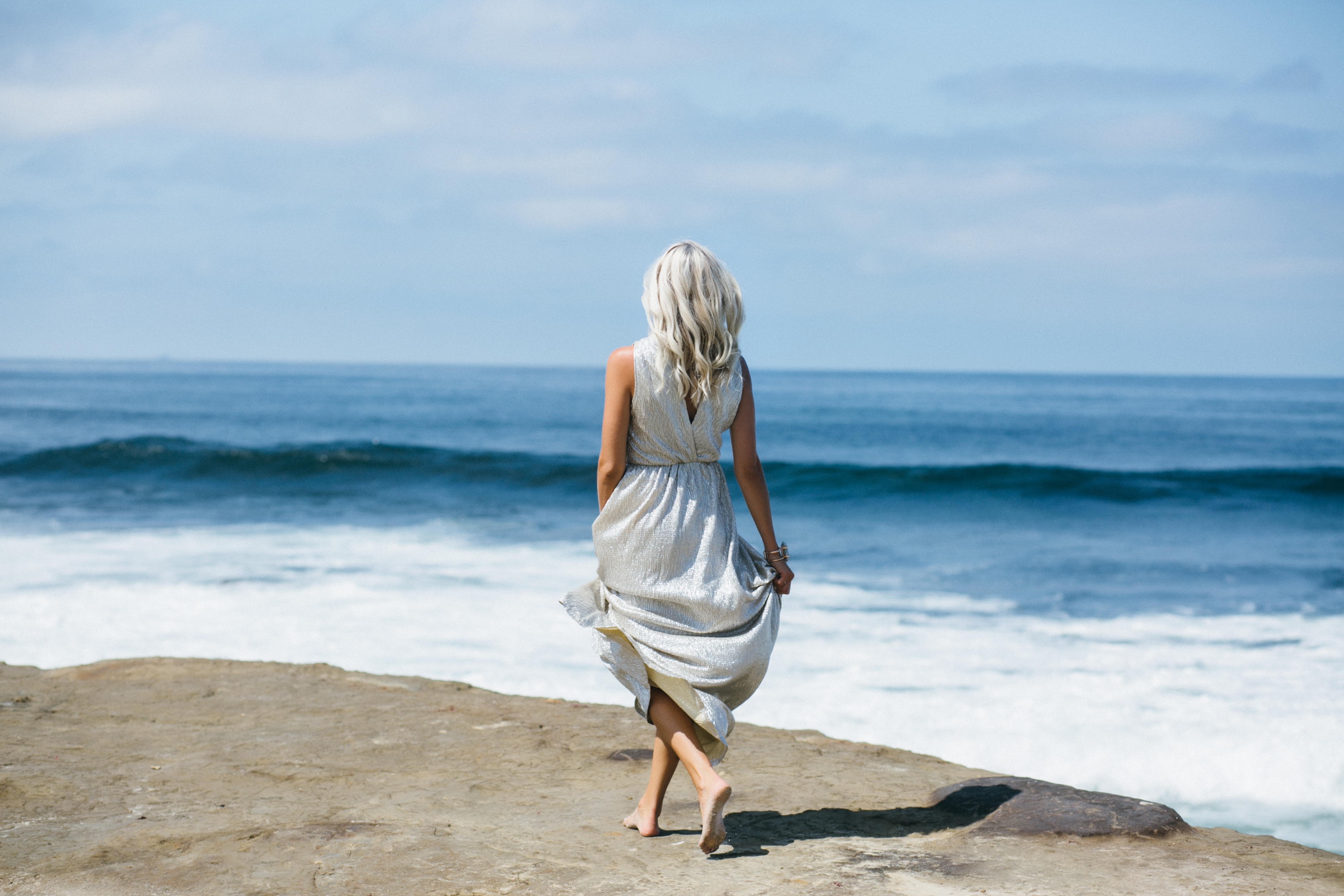 3.

Go to a concert

– this is because I think know I love music more than actual words. I surround myself with music all day/everyday. I have a variety of different playlist for different moods and it genuinely makes me so happy. Being able to see some of my favorite bands in person plus check out new artist is one of my favorite things to do. I'm obsessed with the app Bandsintown, it matches your playlist to upcoming shows in your area. The small venues are the best and you can get tickets for so cheap. So fun to have something to look forward to and break up your work week. I just booked four shows in the next few months, I can't wait! A few of my favorite songs, you may also love:
4.

Light a candle

– I'm 110% one of those candle snobs, it's so bad but it also makes me so happy. I burn a candle at all times when I'm home, it's my sense of calm and fuels my addiction to the sweet scent. Over the years my taste in candles have gotten a little boujee I have to admit, but I don't really splurge on many things. So you better believe I need to have that Capri Blue Volcano candle from Anthropologie in every size. Because I'm selfish, and I want to be- for me.
My favorite boujee candles:
5.

Watch a

Sunset

– "What's your favorite color?" he asked. "Sunset." she replied. This is so me. The best part is, it's free and it happens everyday. Pretty sure there is nothing in this world a sunset, a good playlist and some wine can't get you through. All you have to do is find the time, even if it's once a month.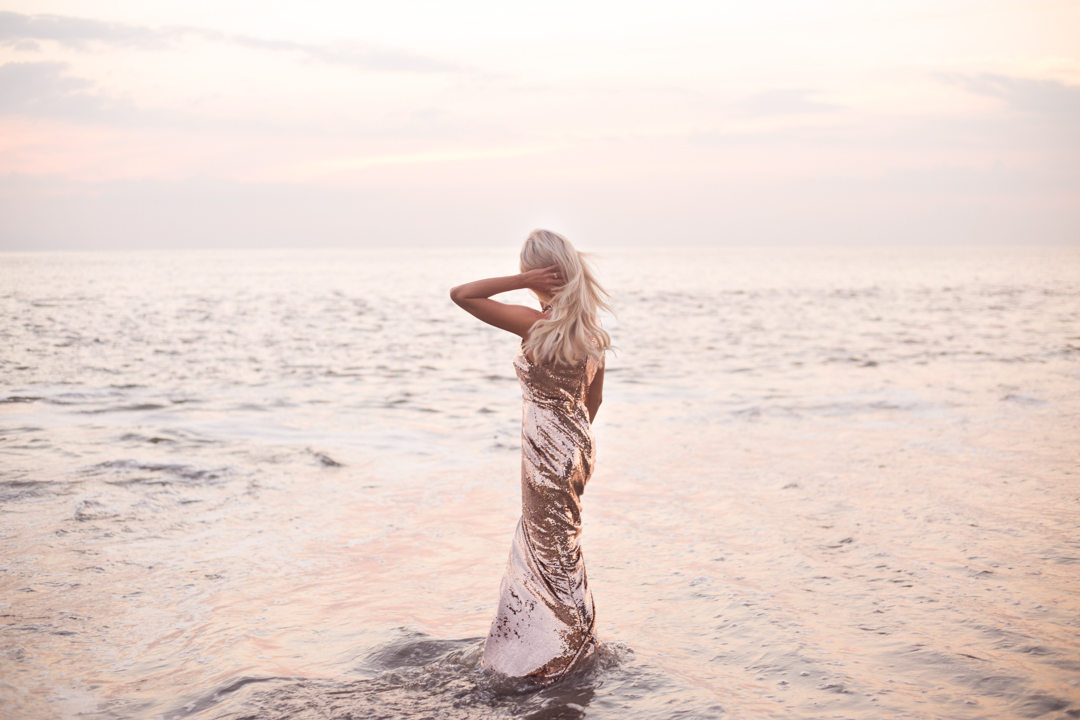 6.

Change up your space

– I actually enjoy being a homebody, especially in a space I love. Adding a new pillow, throw blanket even a new coffee table book makes coming home more enjoyable. Who ever came up with the idea for HomeGoods is effin brilliant, you better believe I walk up and down every aisle for those hidden gems.
My new Spring favorites for the home:
7.

Find a Release

– This is SO clutch my friends. I struggle with this one because I have always bottled things up inside while maintaining a big smile for the world- that is, until you break.

Life is hard, period.

Everyone is in different places in life and has their own struggles, whether or not you know about them, they exist- we are all human. Learning to find a healthy release is major. Running is helpful for me, I don't really enjoy working out much but when I think of it more of a stress reliever/clear your mind activity, I love everything about it. Last week I was having an off day and I just felt like I needed something, wasn't sure what that was but knew I couldn't shake it off alone. I ended up google local yoga studios and I stumbled across this mediation class. I have never taken a mediation class and I had no clue what to expect, but I knew opening myself up to a new experience was what I needed in that moment. It's funny because when I tell my friends or family I went to this type of class they look at me funny and instantly crack a joke- like you, mediating…that's funny. But sometimes you need to do stuff for you, outside of what everyone see's of you or what box you put yourself in. I actually really enjoyed this class, it pushed me out of my comfort zone and to me that's growth.

Grow through what you go through
It's amazing when you take away the noise in your head the answers you are seeking are there. No outside opinions needed. The best way to be selfish- for you.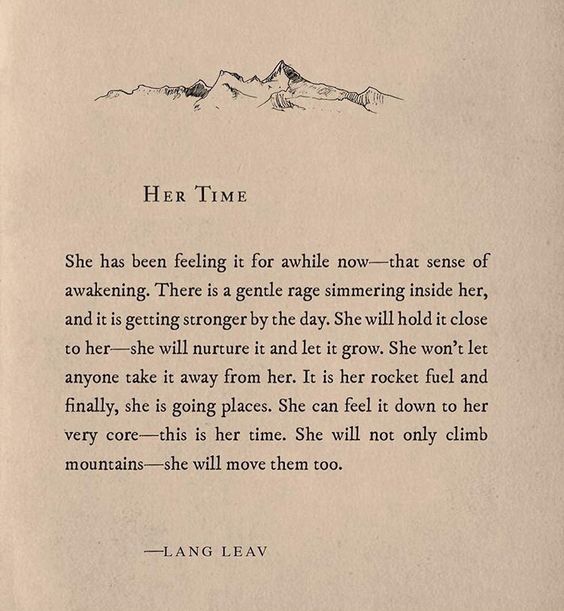 8.

Give it all away

– Not literally. More like, what you put out, you get back. Be kind, be genuine, share your love. Even if you feel like you don't have any love to give, give it all away. Hold the door for someone, compliant a stranger, hug your husband (like really hug them), call a relative on your way home from work because you know it will make their day. As much as this is all about being selfish, I do believe you receive the energy you put out. In order for you to have that balance in your life it's important not to neglect the people you love the most in the meantime.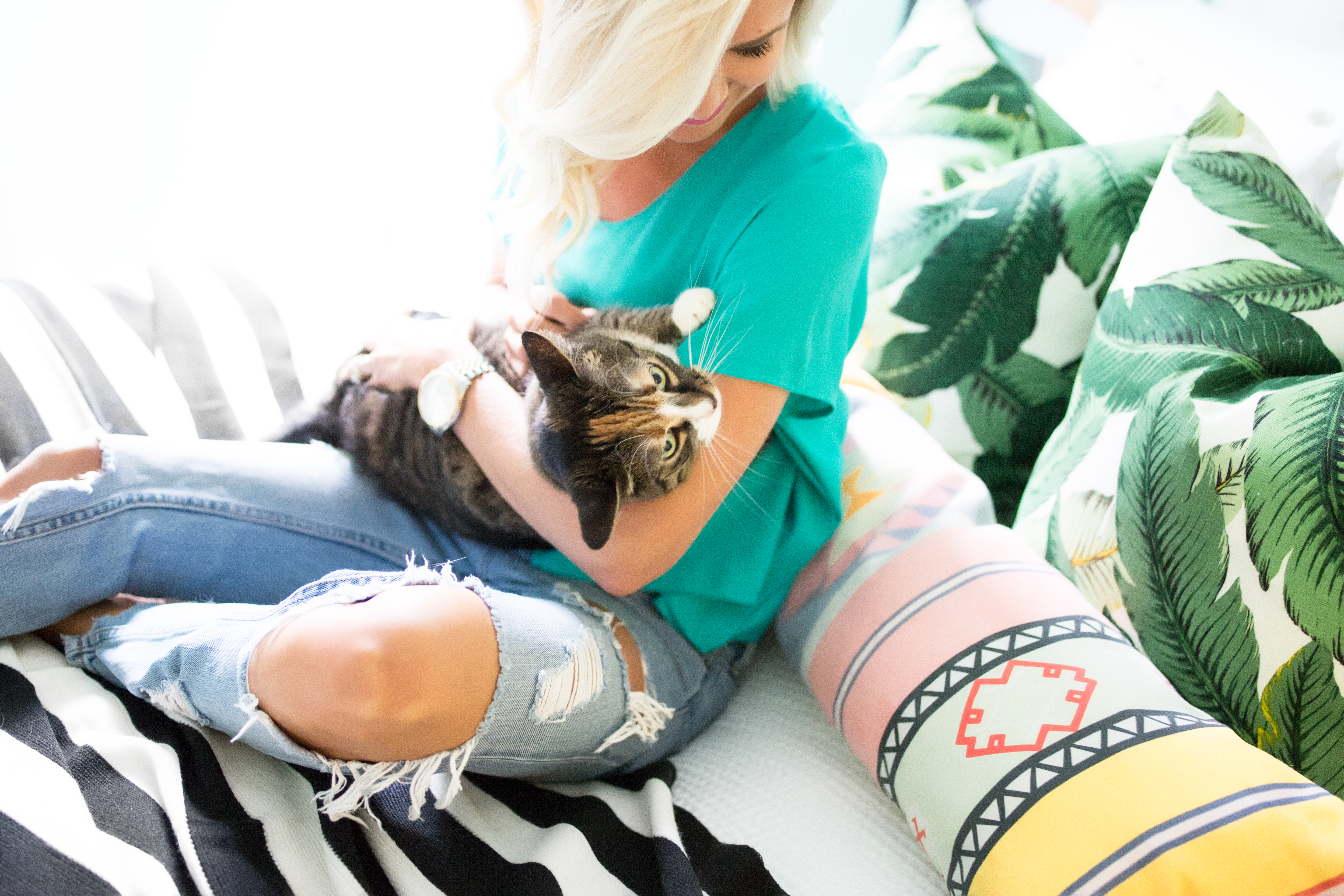 I would love to hear what you do to be selfish?! Thanks for letting me share this with you guys, love you all!