The Power Of A Thank You Card
Growing up, I was taught the importance of sending a thank you card. My parents made me send them at birthdays and Christmas and any other appropriate time. Obviously when you are younger you are going to hate writing them, but now that I am older I realize how important it is to say thank you. Now I practically look for an excuse just to send or give a cute card to someone, so today I wanted to share some of my favorite places to buy thank you cards in particular or websites that I haven't actually ordered from (yet) but they have cute cards.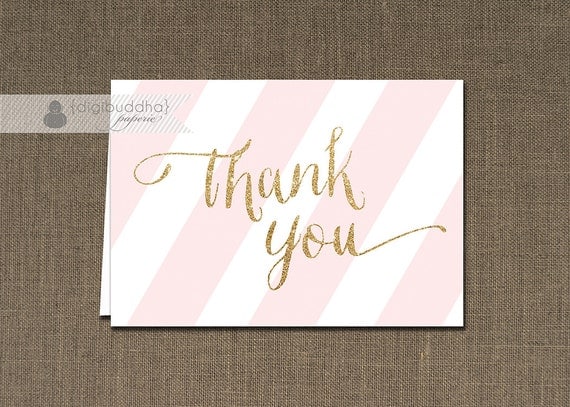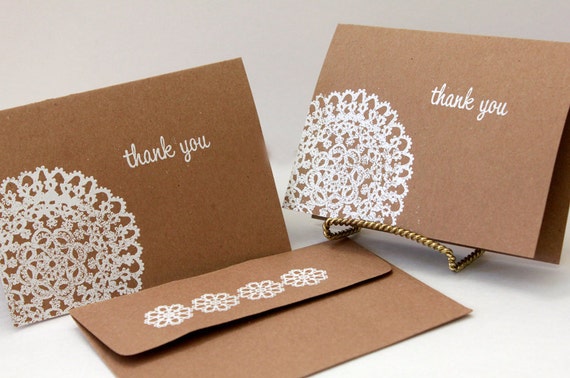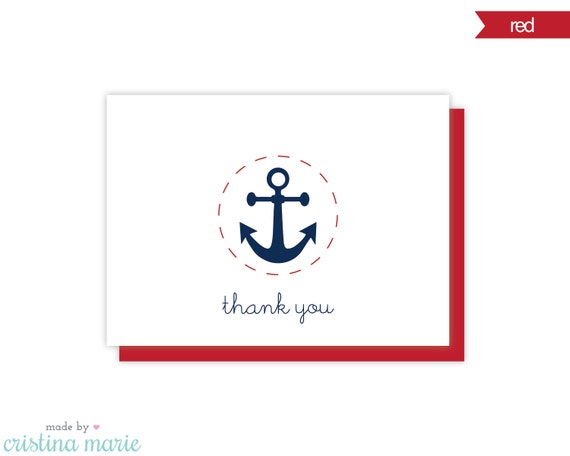 Also, Walgreens, Michaels, and Target usually have very affordable and cute thank you cards!

Where do you buy your thank you cards from? Tell me in the comments!